About us
MH Apartments is a hotel chain specializing in the management of tourist apartment buildings with fifteen years of experience. Our company is leader in Barcelona, ​​has been present in Prague since 2012 and in Madrid since 2018.
All MH apartments are located in buildings intended exclusively for tourist use. The buildings are strategically located in the center of the cities and all the apartments are fully equipped to the last detail to satisfy the needs of our clients.
MH Apartments offers unbeatable value for money compared to the hotel offer and greater professionalism and quality than other types of tourist accommodation.
Making your reservation at MH is quick and easy. It is not necessary to pay anything until the arrival of the client to the apartments and always guaranteed the best price and the free cancellation until 5 days before the entrance.
The chain offers spacious, bright and soundproofed apartments from one to three rooms (from 45 m2 to 95 m2). Apartments include fully equipped kitchens and comfortable, contemporary furnishings. They also have other services like WIFI, international channels, washer-dryer, dishwasher ... all included in the price.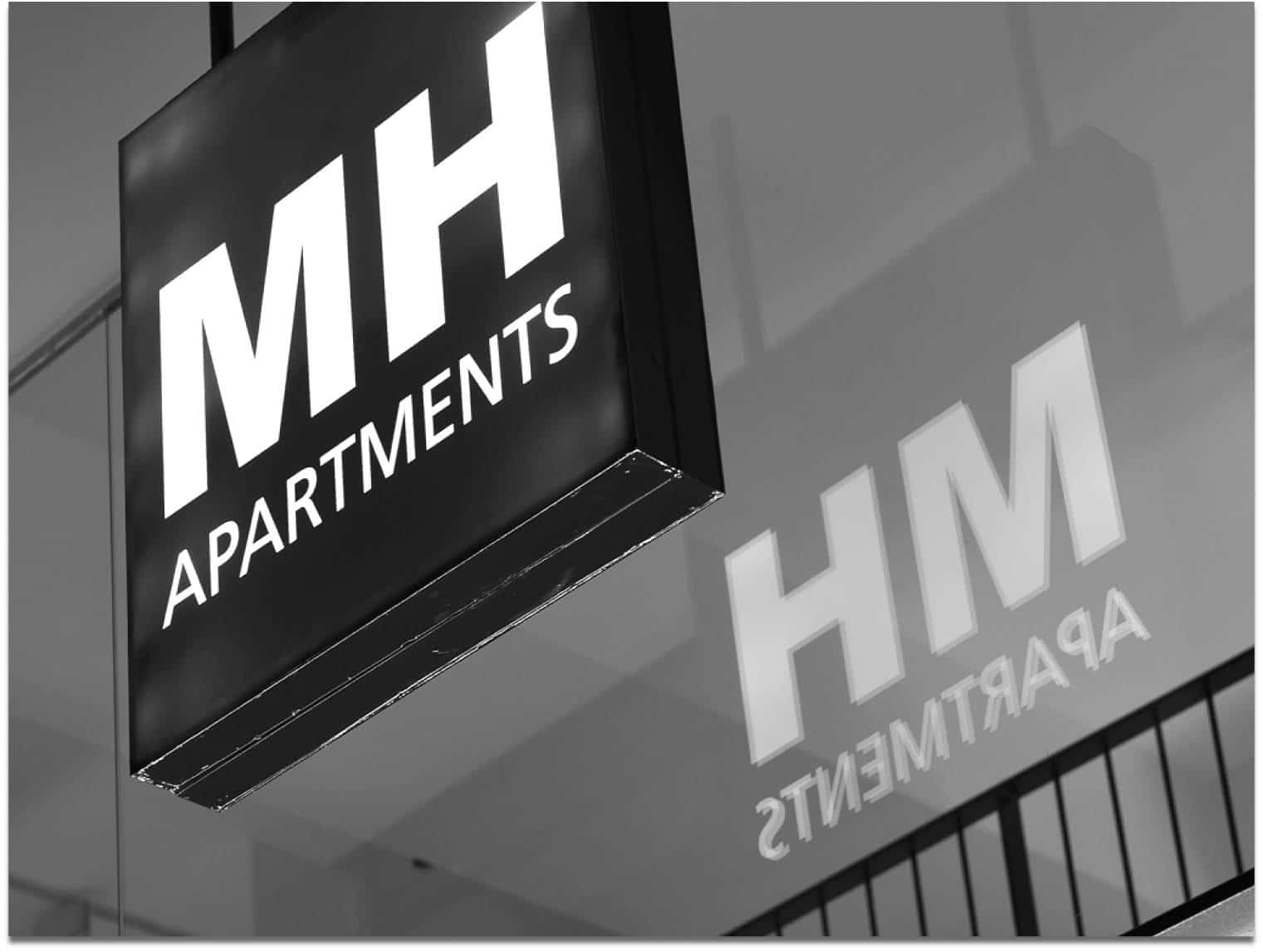 Advantages for short stays
Price per person per night cheaper than a hotel or other accommodation in the same category.
Accommodations much more spacious than any hotel room or other urban housing.
Spacious and fully equipped kitchens ensuring your comfort and savings.
The apartments offer the same services as a hotel room such as WIFI or international channels .
We offer spacious apartments of one to three bedrooms, to share the same space whether you are traveling as a family or group.
Advantages for extended stays
Ideal for travelers of relocation to a new city, moving home or housework, graduate programs, trainings in new jobs, etc. or simply if you are looking for comfortable accommodation for a extended stay.
Fully furnished and equipped with kitchen appliances including all possible.
We offer all the comforts at home at an affordable price.
Keep your family under one roof comfortably and allow yourself to maintain your lifestyle and daily routine.
We also offer a wide range of additional services such as weekly housekeeping, 24-hour customer service, free WIFI and international channels.
Services
Spacious apartments and fully soundproofed.
Customer Service 24 hours from Monday to Sunday, automatic check-in or onsite check-in in different properties.
Apartments furnished with contemporary furniture and fully equipped to the last detail.
All apartments have air conditioning and heating.
Fully equipped kitchens including Nespresso, dishwasher and washer machine
Complete set of linens (sheets, towels, pillows, duvets...).
Shower amenities and welcome cleaning pack included.
Bathrooms with shower and/ or bath and hairdryer.
Cleaning service with change of towels is included during the client's stay.
Complete set of audio available in all apartments (flat screen TV, CD player or iPod dock).
WIFI, international channels and safety deposit boxes available (some with laptop capacity).
Advices of various types of cultural and sports events and fairs and congresses... taking place in Barcelona during the client's stay.
Information and referral varies on leisure in Barcelona (excursions, restaurants, entertainment, bars...).